Warming Up, Stretching, & Mobility
Warming Up with Dynamic and Static Stretches for Kickers & Punters
Stretches for Kickers & Punters
As athletes, it is imperative that we are fully warm and stretched before physical activity in order to increase performance and decrease the chance of injury. Over the years, I have been with a number of teams that I have learned many different warm-up routines with. While the particular routines were slightly different, the same principles applied: Dynamic stretching/warm-up followed by static stretching.
Dynamic vs. Static Stretching
Dynamic Stretching
Dynamic Stretches are designed to take a joint or a muscle through a challenging and repetitive motion, moving a body part further with each repetition. Reducing hip stiffness prior to starting a run or ride will reduce the risk of the dreaded overuse injury. Dynamic stretching is ideal prior to exercise to prepare the joints for movement and muscles for optimal activation.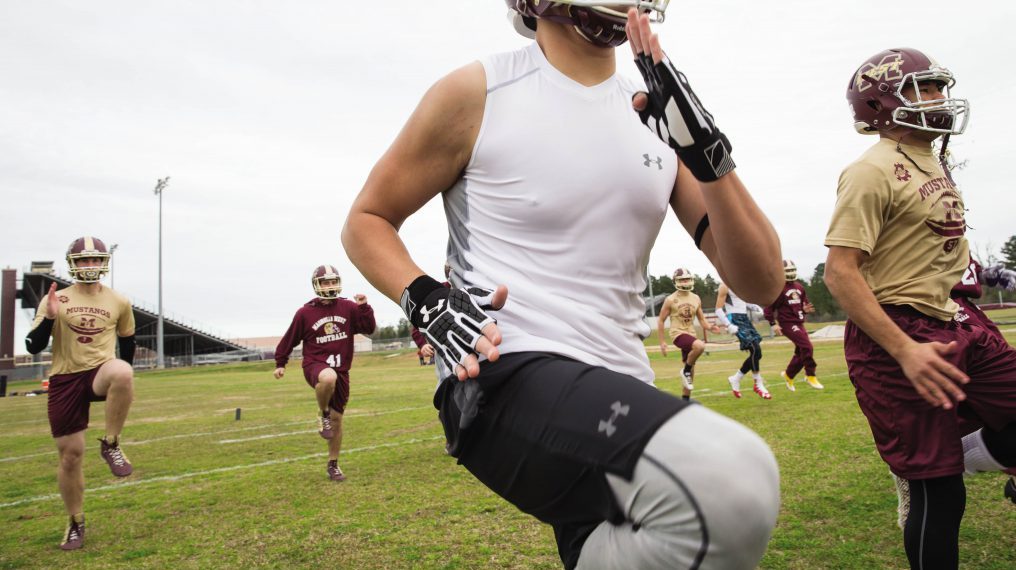 Static Stretching
Static Stretches are designed to hold a position for a joint or a muscle that is minimally challenging. The focus is on relaxing the body part being stretched and letting it go further on its own. Research suggests that holding the position for 30–60 seconds will increase flexibility in the tissue; conversely, done prior to activity, static stretching may actually inhibit the muscle's ability to fire.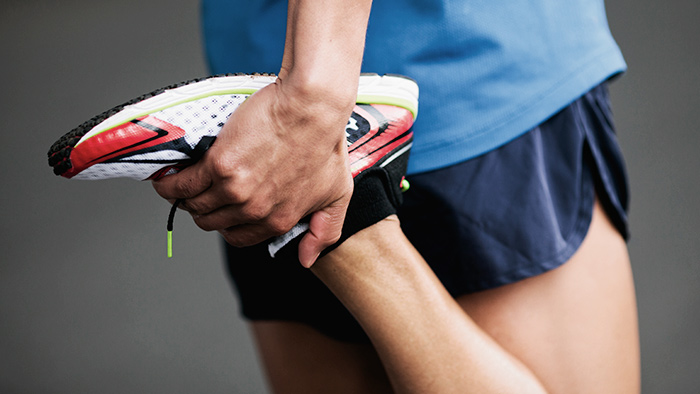 Essential Stretching & Warm Up Gear